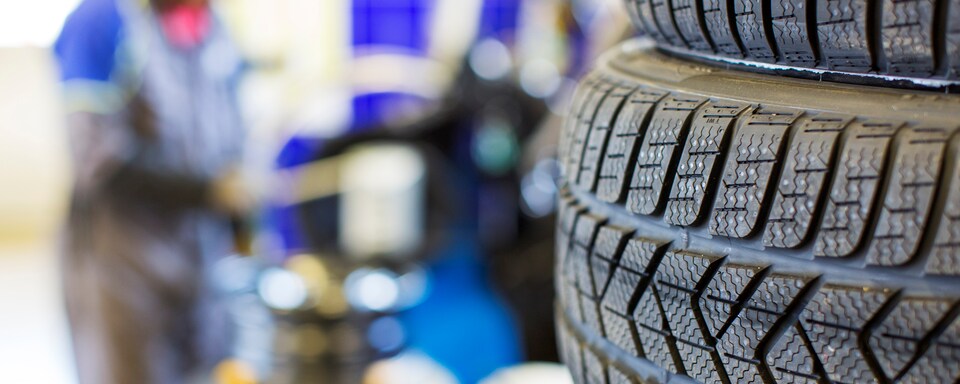 Find Your Next Set of Tires at Jim White Toyota in Toledo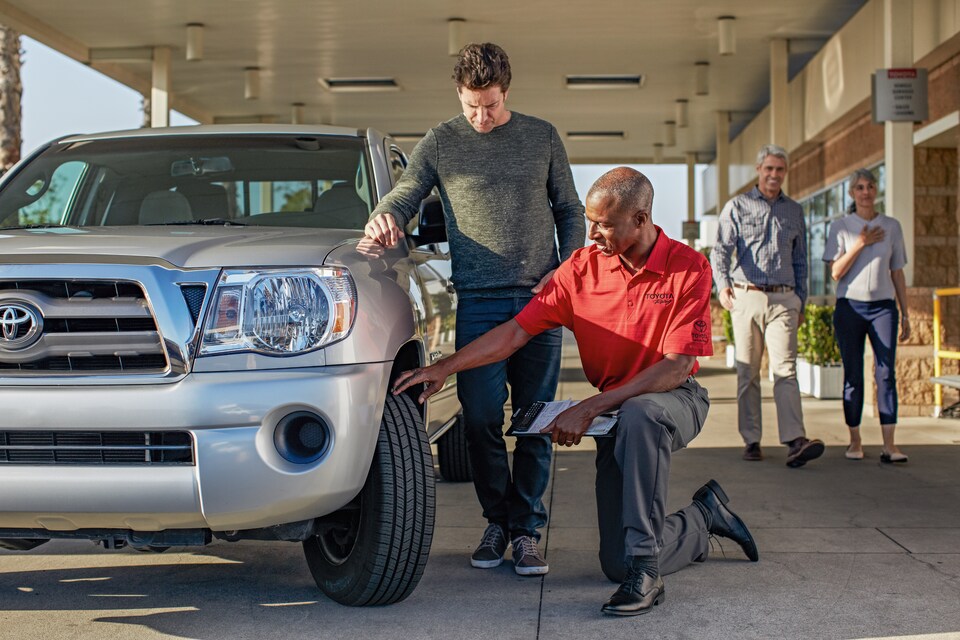 Tires with good grip are critical to a safe journey around Maumee. Tires that are worn down or entirely bald cause decreased fuel economy, increased risk of blowouts, and reduced handling in adverse weather conditions. Therefore, when you notice the tread on your tires getting low, it's vital that you stop by Jim White Toyota for some replacements.
At our service center, we stock a wide variety of tires for all types of makes and models of vehicles. This allows you to get in and out quickly so that you can safely hit the road, wherever you might be headed.
Tires for Sale in Toledo
When it's time for a new set of tires, you have plenty of options to choose from. However, not all tires and tire stores are created equal. The last thing you want is to buy some cheap tires that will need to be replaced again after a couple months. This will only waste your money and potentially put you at risk because of the low-quality of materials.
That's why we are so picky about the types of tires we sell at our dealership. While we strive for low prices at all times, we also want you to have high-quality tires that will provide a smooth ride and many thousands of miles of reliable service in Perrysburg.
Quality Tire Service From a Trusted Team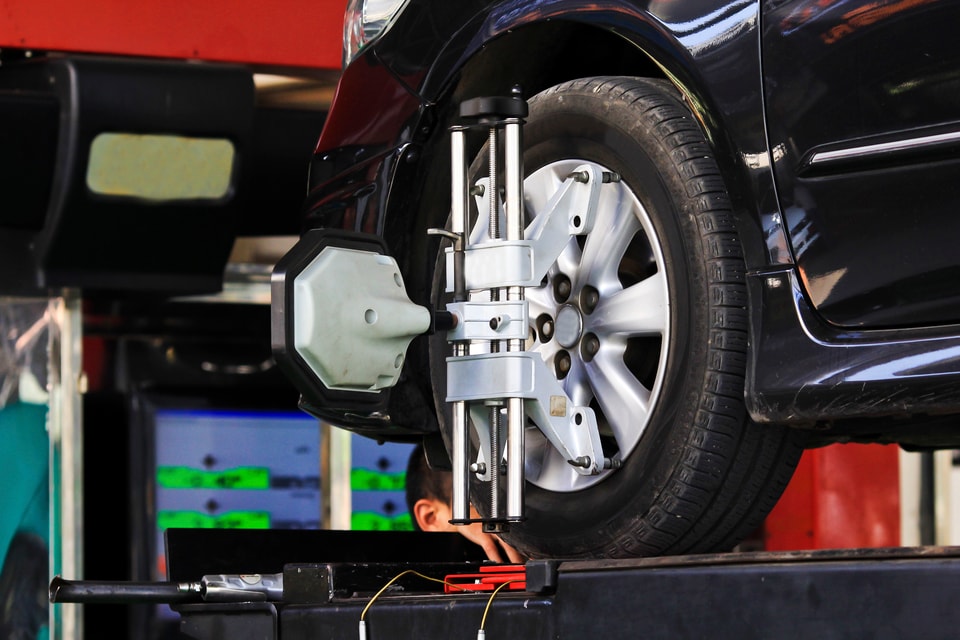 Once you have your new tires installed, it's important to have a skilled team standing behind them so that you can make your tires last as long as possible. That's just what we offer at our service center, which is why purchasing tires from us provides so much value.
We can send you reminders when it's time to have your tires rotated so that you never go past the recommended mileage. We can also help with tire changeovers if you prefer to switch between winter and summer tires in Maumee instead of using all-season tires. Plus, we'll measure the tread depth on your tires to ensure it's greater than 4/32" so that you can be confident you're riding in safety.
For a great value on all types of tires, stop by or give us a call today.