Service Now - Pay Later at Jim White Toyota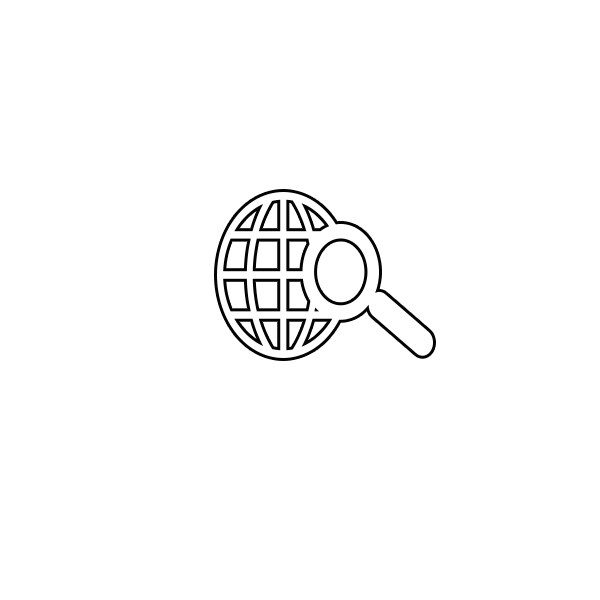 No hard credit check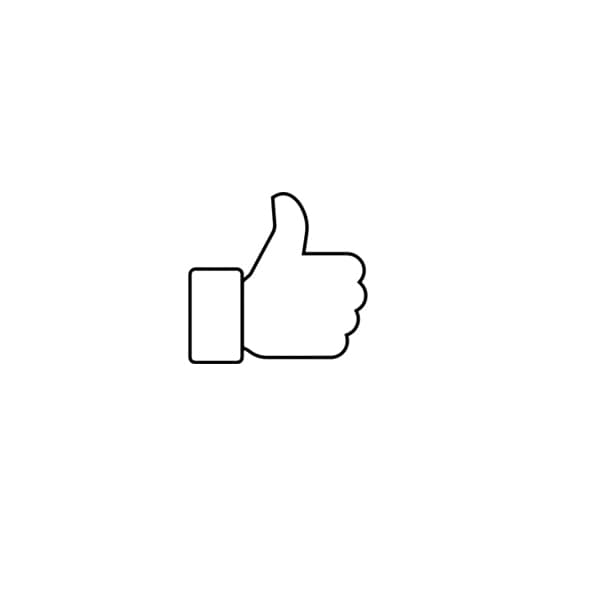 90% approval rate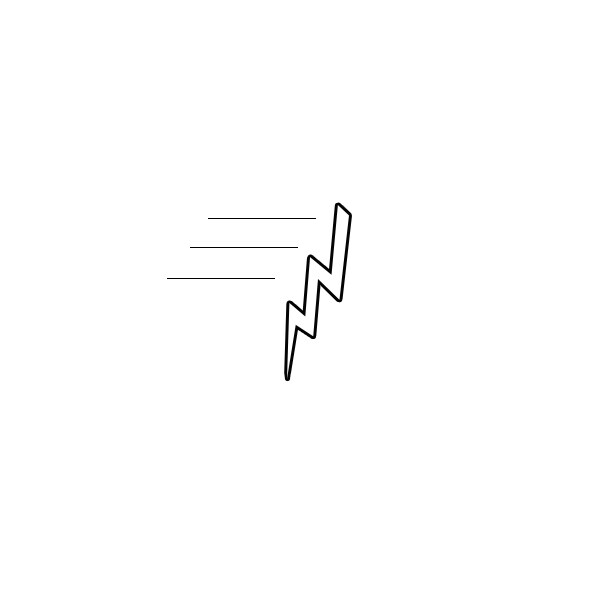 Lightning fast response
How it works
Enter your details to see your monthly payment options.
Select your preferred payment option and we'll notify Jim White Toyota about your prequalified amount
Go to Jim White Toyota to have your Toyota serviced
At Jim White Toyota, you will need to present your state-issued ID or driver's license, make the required down payment with a bank-issued debit card, and chose a payment method for recurring payments.
The fine print:
Subject to approval based on creditworthiness.
Amount due at checkout is required.
Rates from 0% to 35.99% APR and multiple loan term options.
Rates and terms will vary based on many factors, such as creditworthiness, loan amount, state of residence, and merchant.  Only the most creditworthy applicants qualify for the lowest rates.
Not available in CT, VT, WV, or WY.
Must be 18 years of age or older, as required by state law.
A complete prequalification is valid for 28 days, subject to a continuing ability to meet the criteria used for the prequalification.
Account openings and payment activity are reported to a major credit bureau.
Loans are made by Transportation Alliance Bank, Inc., dba TAB Bank.