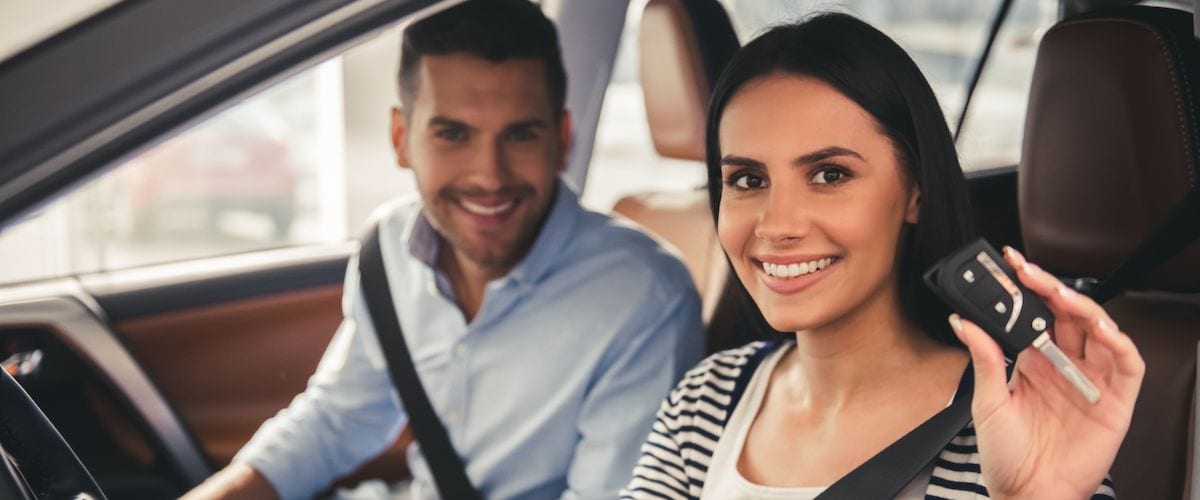 Find What's Right for You: Buying or Leasing
Here at Jim White Toyota, our lineup of new Toyota vehicles gives you a chance to find a quality option here in Toledo. Whether you're looking at a sedan, or a SUV or truck, when you find the one you want, you have to decide your path for financing. This means buying or leasing. Most people want to know the benefits of both, and our finance team is here to let you know what's right for you and guide you in the right direction.
Leasing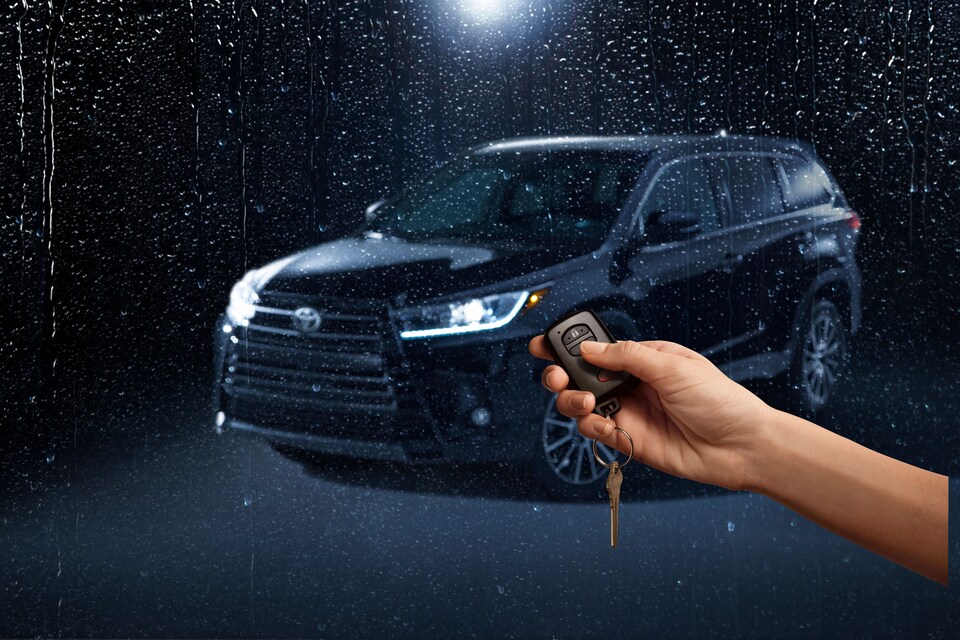 A lease is when you're agreeing to pay a percentage of the vehicle's value over a set term. Usually these terms are three to four years. As you make your monthly payment, you have to adhere to wear and use guidelines which includes managing your mileage and making sure the vehicle is in good condition. Given that the average driver wouldn't exceed these mileage numbers, and your service is usually covered by your warranty in this time period. You also get the flexibility when the lease is up to upgrade to a new model year option, or you can buy out your lease at its remaining residual value, or go in a different direction. You usually also can put less down and have a lower payment when you lease, so if you want the flexibility and ability to get behind the wheel of a brand new vehicle every few years, leasing is the right way to go for you.
Buying
When you decide to buy, you're putting yourself on the path to fully owning your vehicle. You can use a down payment, trade-in and car loan and put it together to get payment plan that you'll pay until the loan is paid off. Once you do, you own the vehicle and don't have a car payment. If you're someone who knows you're going to own the Toyota for a long time, buying is for you. You also get the ability to add custom features and there's no mileage restrictions, making it the way to go for people who love to travel or have long daily commutes.
---
Visit us at Jim White Toyota in Toledo
Our team would be happy to provide more details on buying and leasing for those in Maumee, Perrysburg, Oregon and Sylvania, OH and discuss all the different financing options you have here in our showroom.